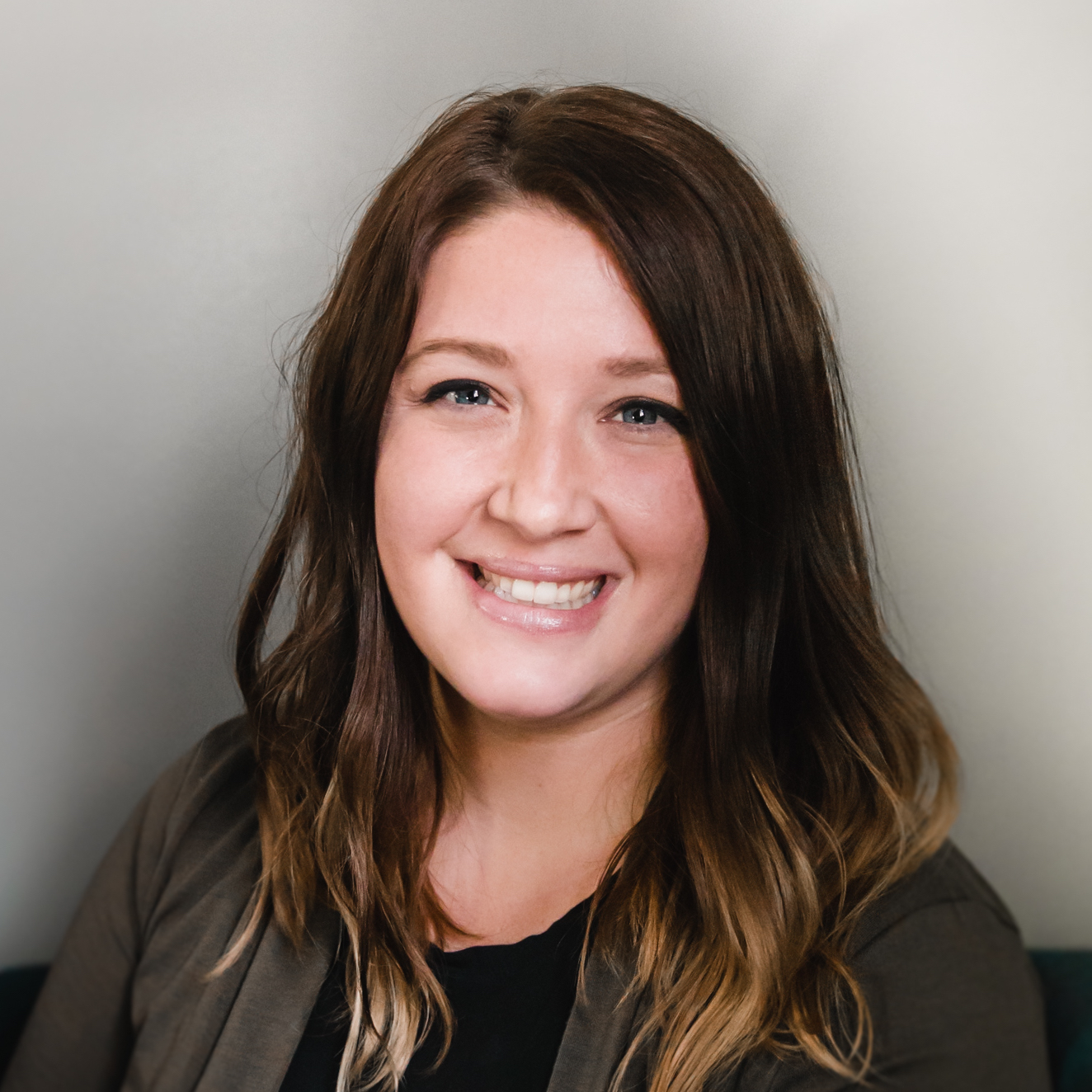 Instrument Lessons
No matter what instrument you want to learn, we should have you covered.
Instruments
If you want to learn a new skill, improve your chops or pick up where you left off 20 years ago, we have a great teacher for you. Below is a list of all the instruments we offer, but if you don't see what you're looking for we still might be able to help you. We are always inviting new exciting teachers to be a part of the academy.

Check out the instruments we offer below to learn a little more, and meet the teachers. All ages and skill levels welcome, so don't be shy!